Future of Potato Cold Storage
Rafiq Agrico operates potato cold storage facility in excess of 35,000 tonne. The cold storage facility is backed up by the latest European machinery and qualified technical staff.
Years of research has led us to store potatoes according to exact customer needs. Our cold storage chamber can be utilized for different storage application.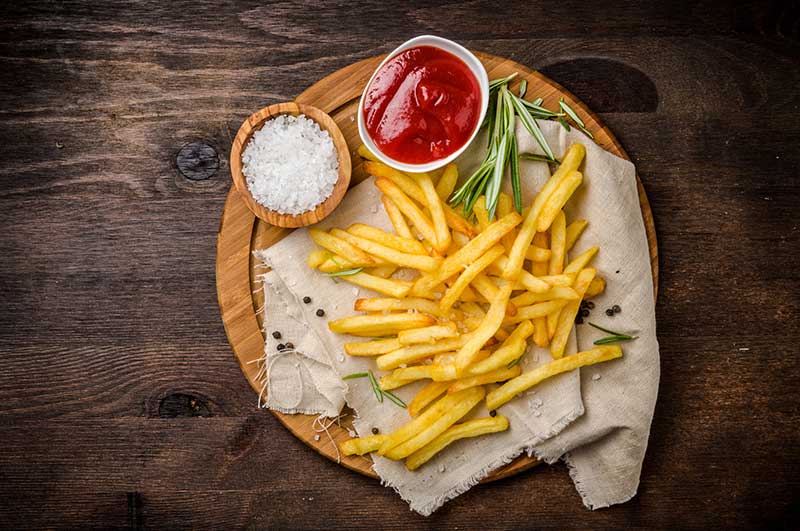 Processing Industry
Table Potato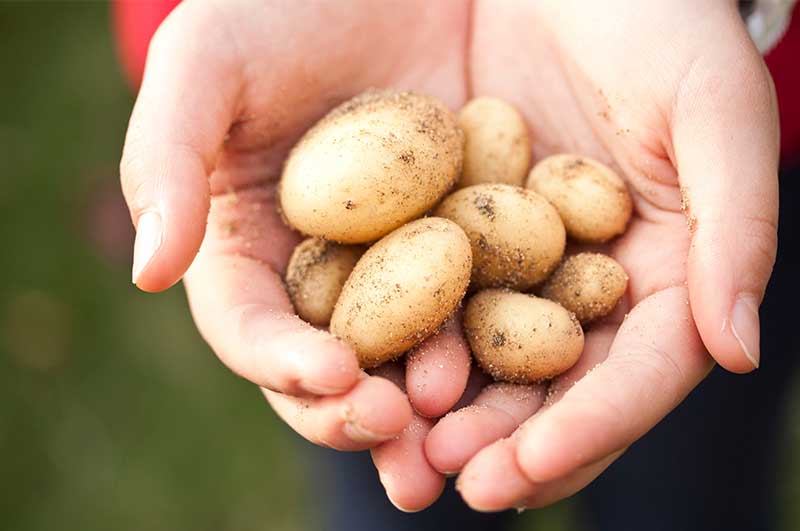 Potato Seed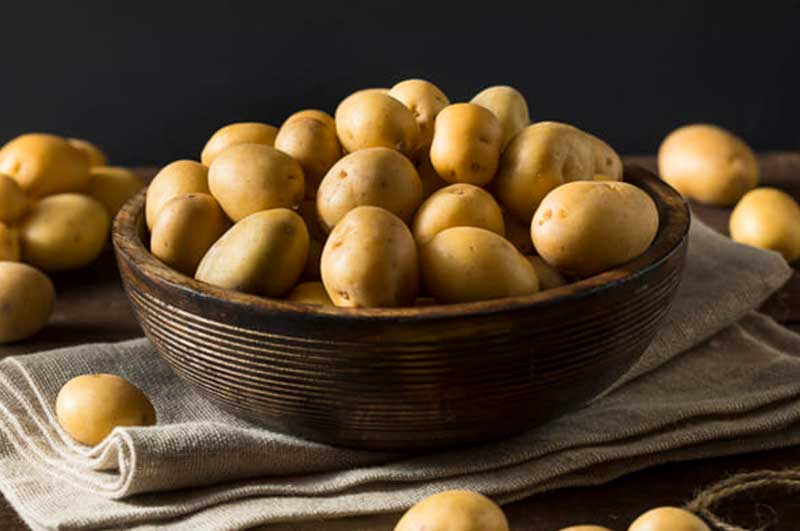 Sugar Free Potato
Maintained
Regular maintenance & logging ensure perfect system functionality throughout storage.
Clean & Tidy
Storage environment kept to hygienic standards which are regulated by the government.
Safety
Safety first approach makes our storage facilities a safe environment for our team and potatoes.
Rafiq Cold Storage – Sahiwal
This unit started operations in 1984 with a startup capacity of 1,000 tonnes. Today, this unit has a capacity of 10,000 tonnes with state-of-the-art storage and CO2 removal technology.
To reduce water and electricity consumption, fin-type condensers were introduced in 1995. Furthermore, local compressors were replaced with German compressors in 2000 to improve temperature control and reduce electricity consumption.
Some of the chambers were adapted in 2009 for CIPC treated potatoes, which proved to be a great success and lead to the development of purpose-built storage facility at Arifwala.
Subsequently, 4 chambers have been modified for storage of maize seed with controlled temperature, humidity and CO2 levels.
Ittefaq Cold Store – Arifwala
The original site was acquired in 1995 for the construction of a Potato cold storage facility for the benefit of local potato farmers. The unit has a capacity of 10,000 tonnes.
The storage facility used fin-type condensers from the outset and the local compressors were replaced with German compressors in 2000.
Rafiq CIPC, Grading & Packing line – Arifwala
Rafiq Agrico ran a pilot project in 2009 to trial the CIPC treated potatoes. This was accomplished by modifying some of the chambers at the storage facility at Sahiwal. This proved to be a great success and lead to a purpose-built cold storage facility at Arifwala.
The land adjacent to the Ittefaq Cold Storage, Arifwala was purchased in 2010 and the construction work started immediately. The project finished in early 2011 at which point it had a capacity of over 15,000 tonne. The storage facility uses state of the art machinery for CIPC treatment and German compressors to ensure optimal temperature, humidity & CO2 control.
In 2013, a grading warehouse was built adjacent Rafiq-CIPC facility. Imported and local machinery works together to grade, wash, dry and pack.
A special cool room and docking bays allow for quick and efficient loading of potatoes in refrigerated containers for both the local and the export markets.
A team of mechanics and operators is available 24/7 to ensure potatoes are processed and loaded efficiently.