Potato Sprout Suppressant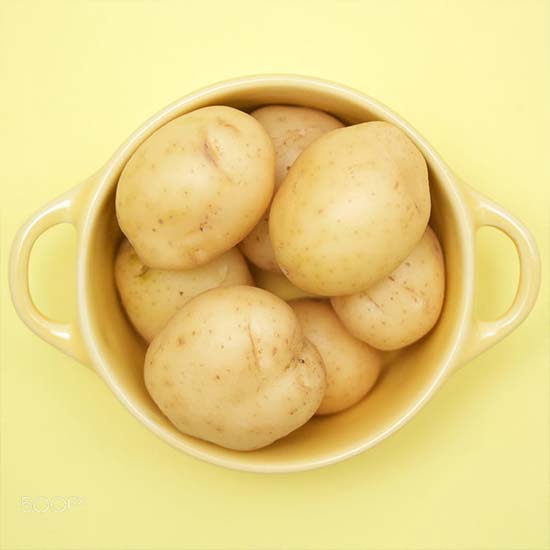 Anti Sprouting Agent
To ensure a steady supply of potatoes through the year, they are preserved in cold storages at two degrees centigrade for nine months at a stretch. During this time, a significant portion of starch in the potatoes turns to sugar.  Due to the increase in the sugar content, the potatoes begin sprouting within four days of being taken out of cold storage.
OORJA
A potato sprout suppressant, Oorja ensures that you get fresh and nutrientrich potatoes all year round. Oorja goes a long way to ensures that the crop stays fresh during its journey from the farm to your table. Currently Rafiq Agrico is the leading company to provide services to protect potatoes after they've been harvested and an important partner to the potato value chain.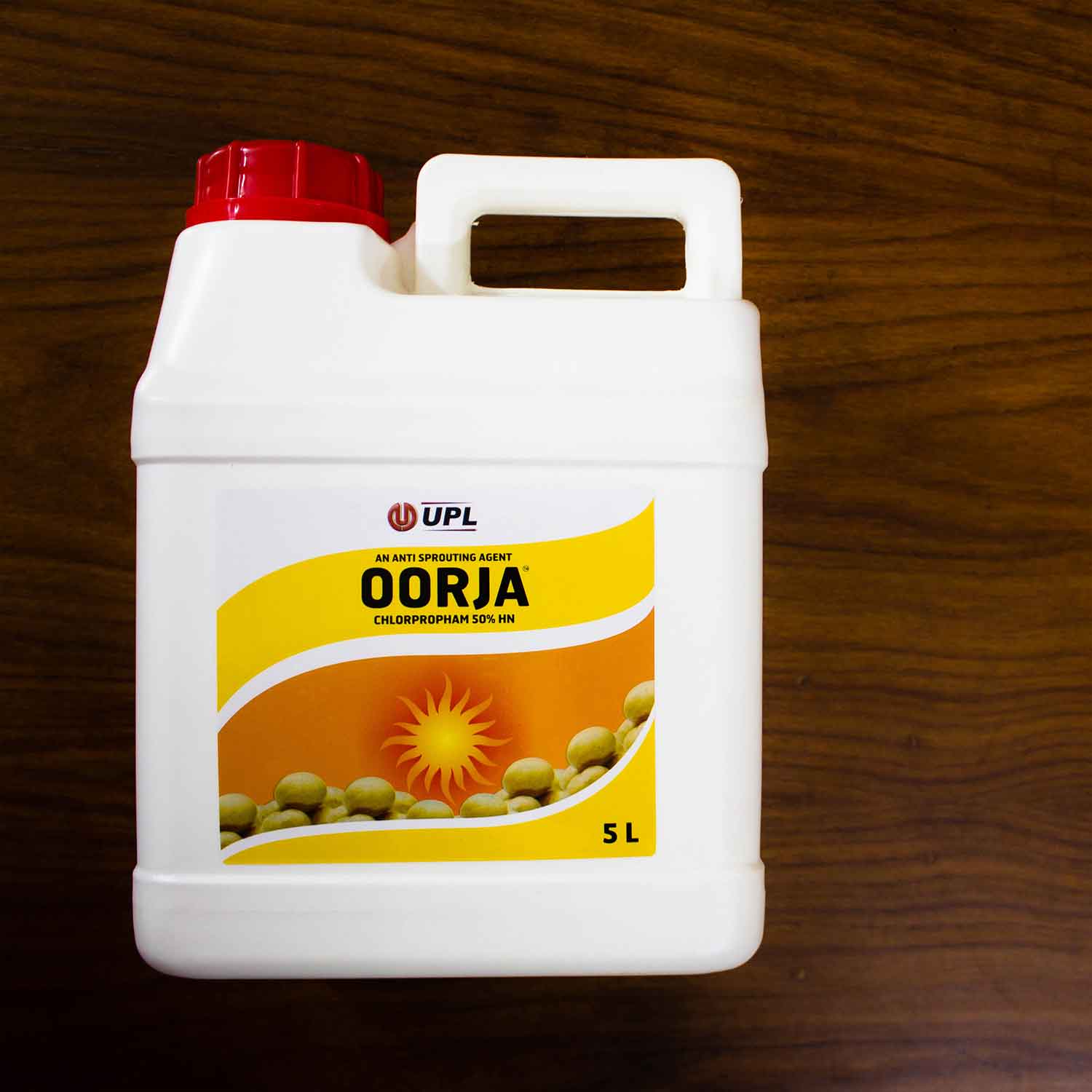 Proven to Deliver Results
In 2009, Rafiq Agrico imported CIPC chemical – OORJA on a trial basis from United Phosphorous Limited. The trial proved to be extremely successful and lead to the construction of purpose-built cold storage, which was completed in 2011,  with a capacity of 15,000 tonnes.
We being the sole distributor of OORJA in Pakistan fulfil our duty of actively training farmers, cold storage owners and potato exporters the benefits of using CIPC treatment for better crop management.
Download and Read Brochure and Material Safety Data Sheet(MSDS) of OORJA.